Escapade to India - Nepal Nov. 2010

The home of Gandhi, where we also visited his gardens and the place where he was assassinated.
.

Elephants preparing to take visitors to the top of the Amber fort in Jaipur India


2 Indian women celebrated the Hindi New Year of Diwali

Some of our passengers as they ride the elephants up the path to the top of the Amber Fort

Upon reaching the top of the Fortress, its time to soak all the atmosphere in and gaze around.

A view of the bell towers of the fortress and …Good Boy, Big Fella.


An Indian messenger heralds good news

Let's ride up for a closer look at the triple spires on the fort.

Our singles pause for a group photo

Hey the view is nice up here. Some of our singles take a break from great photos to have their own photo taken atop the fort.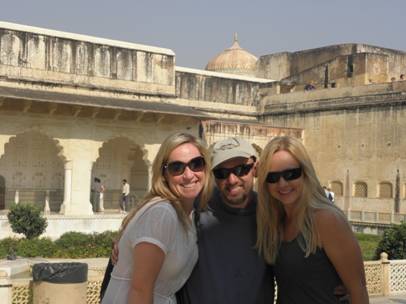 Who's that behind those shades? Bridget and Amelia. Enjoying the atmosphere at the top of the Fort.

Monkey and baby at Rhanthambhore National park, India

Absolutely precious – Monkey and Child again – Rhanthambhore National Park, India
(its not just a tiger safari here, The Monkey viewing is astounding)

A real life snake charmer on the street

An optional Group outing to celebrate the festival of Diwali with a local family
Monkey see Monkey do – Rhanthambhore National Park, India

Aw Shucks – You want to get a photo of Me? Rhanthambhore National Park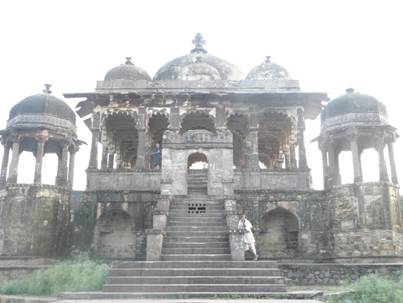 We're not only looking at the Animals – Rhanthambhore National park, India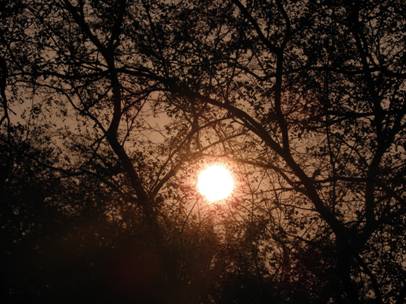 Sunset over the Forest – Rhanthambhore National Park, India

Riding in the open air jeeps on the safari drives in Rhanthambhore National Park

It's the most perfectly symmetrical building in the world – AND THE GREATEST TESTAMENT OF ONE MAN'S LOVE FOR HIS WIFE - THE TAJ MAHAL

Our group looks mighty fine in front of one of the world's most beautiful buildings

Their SACRED in India, but I wonder if this guy knows exactly where he is?

A monkey watching over Kathmandu

Two Nepalese Monks


The expressions are priceless; pensive and pained

Durbur Square: Temples plus Cows and Pigeons

A Nepalese man proud of his country's flag

Prayer rituals in Kathmandu Nepal

Some of our singles atop one of the largest Stupa shrines in Kathmandu Nepal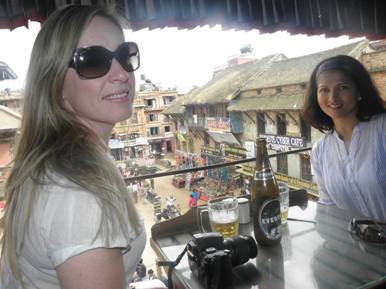 2 singles enjoying brews over Durbur square in Nepal

Sunrise over Kathmandu, Nepal
Mount Everest with the clouds below, as seen from our flight - seeing excursion

The gorgeous Himalayan Mountains of Nepal

At the start of the optional guided hiking excursion in Nepal
Celebrating at the end of our optional hike in the Himalayas

A shrine at the top of the trail